Health Care Interpreter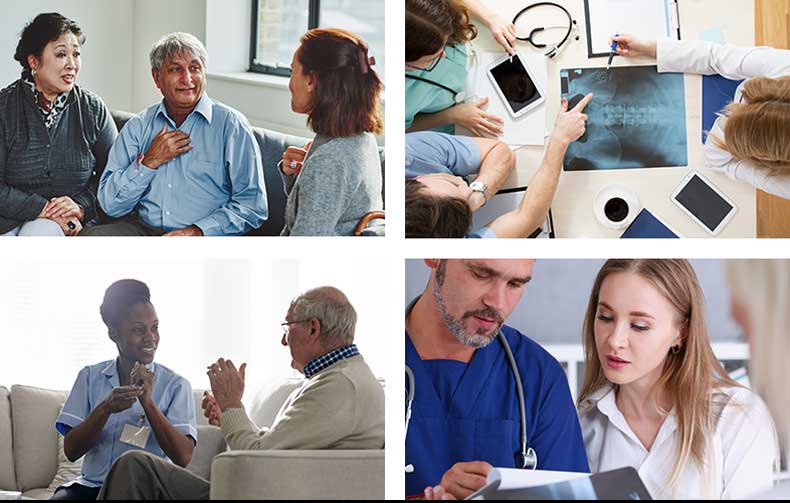 The study of health care interpretation can lead to a rewarding career in the health care industry. When you study for the certificate in Health Care Interpretation, you will become skillful, competent, and culturally sensitive interpreters and you will be able to demonstrate professional interpreting.
Health Care Interpreter
Kinesiology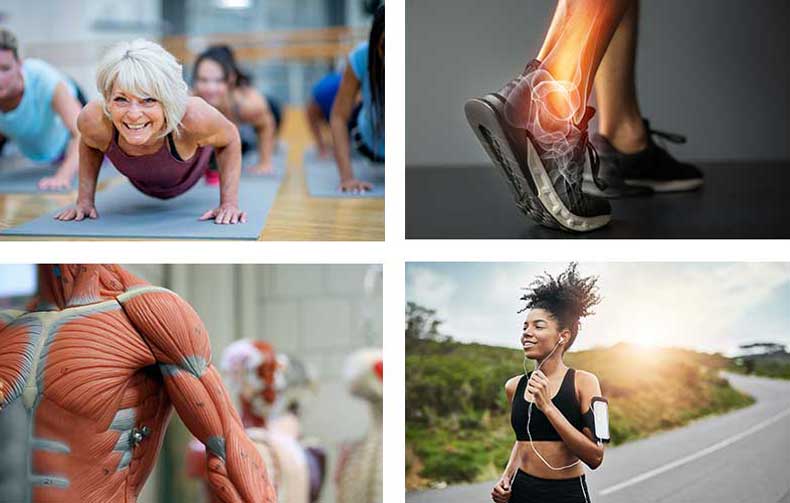 We are in an exciting time in history where the value of health and fitness is undoubtedly linked to your overall well-being and quality of life. Kinesiology is the study of human movement, which would provide you with the necessary tools and understanding to advocate for lifetime involvement in physical activity for all people.
Study Kinesiology
Medical Office Administration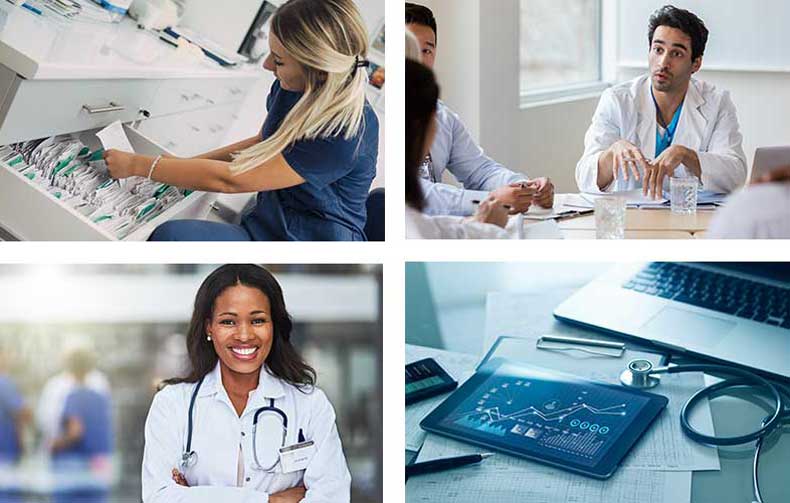 The Medical Office Administration program will prepare you with front office skills for a physician's office, hospital, clinic, laboratory, pharmaceutical company, or health insurance company. Medical Office Administrators manage patients' medical records, file insurance forms, schedule appointments, and arrange clinical procedures.
Medical Office Administration