COVID-19 Reporting Form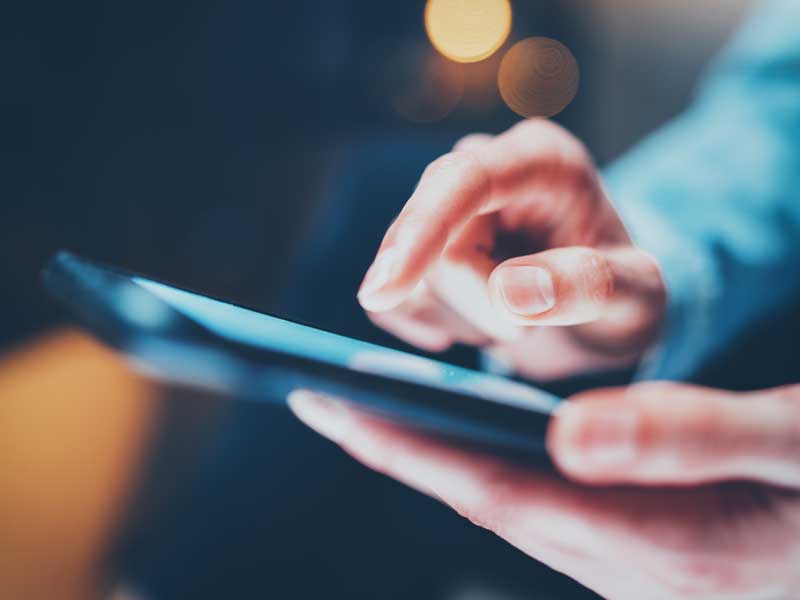 Students, if you are experiencing any symptoms of COVID-19 or if you have tested positive for COVID-19, please complete the short online reporting form linked below.
Instructions: Enter your contact phone number and answer 3 multiple choice questions. You will receive preliminary information via your student email. A representative from Health Services will be contacting you within 1-3 business days to provide information on how to be cleared to return to campus.
COVID-19 Reporting Form