Exemption Forms / Questions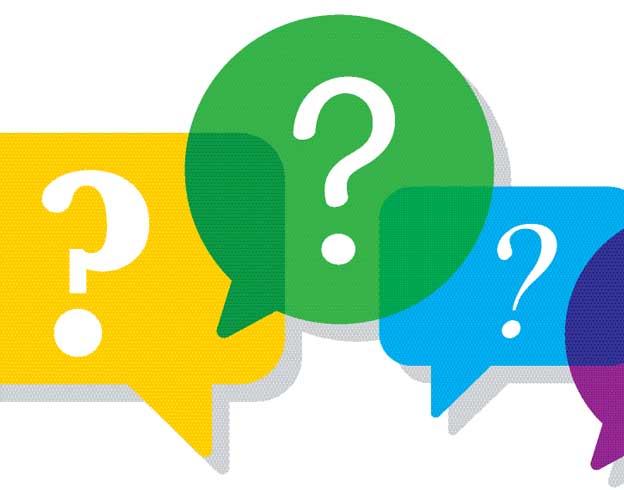 State Center Community College District Vaccine Requirements Frequently Asked Questions
The Medical & Religious Exemption Forms are now available and due on November 10.
Ask questions and get your questions answered
Detailed instructions about completing the Religious Exemption.
Exemption Forms / Q&A
Vaccine Incentives / Clinic
Let's Get to Immunity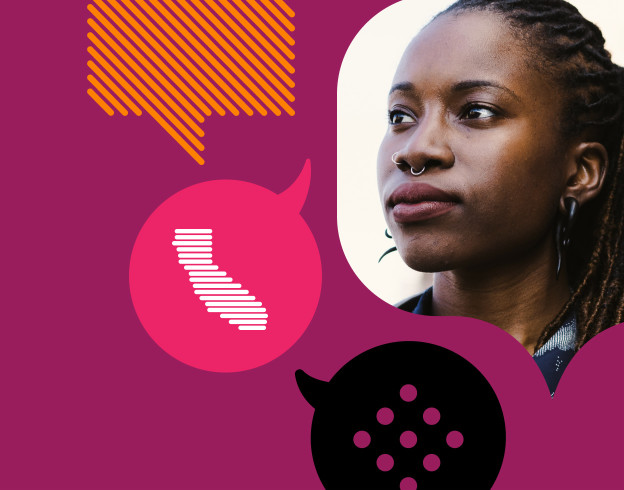 The California Department of Public Health on Vaccines
Learn more about the safety and benefits of vaccines and how to get vaccinated.
Get Vaccinated