Power Up Drive-Thru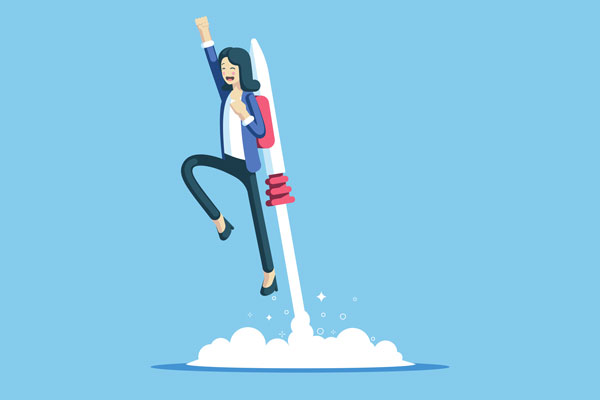 It's time to Finish Strong!
The first 50 students to show up to the AC1 Traffic Circle between 11 am and 1 pm on Tuesday, Dec 1st will receive a Power-Up Pack!
Get my Power-Up Pack!
Free Tutorial Support
Got Finals? Then, let's get you some help to Finish Strong!
Regular Hours:
Mon: 11-6 | T-Th: 11-8 | Fri: 11-4
Additional Hours for Finals:
Sunday, Nov. 29th & December 6th from 12-8 pm
Study Sessions can also be requested by asking your instructor.