Library-to-Go Program
Library-to-Go
Library-to-go is available to all students, staff, and faculty, which allows you to request books, CD audiobooks, and DVDs from the library's general collection.
Sign-in to the CCC OneSearch Catalog to request the items you'd like to check out.

Please include your preferred phone number in the request comments.

A library staff member will then pull the items and call or email you that the items are ready to pick up at the library.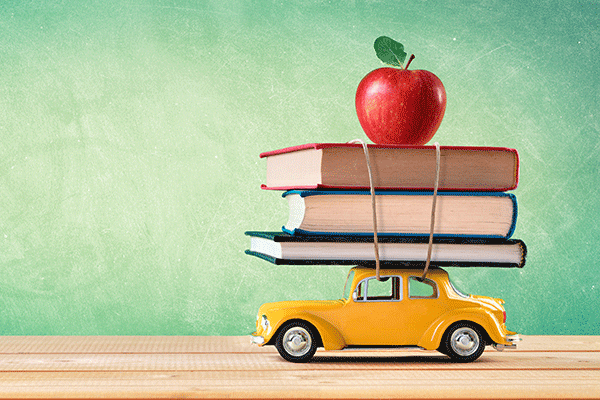 Items can be picked up during open library hours.

All items check out for 3 weeks and can be renewed once.

This service is for general collection items and does not apply to reserve textbooks and anatomy models.