Job Search & Internship Resources
The Career Resource Center offers various services that will help you navigate through your journey. We offer career counseling appointments to help you explore your career options and fine-tune your goals; we also offer job development services.
Everyone's job search begins differently. Some people are just starting the job search for the first time and some are choosing to make a career change. This process is deeply personal and only you can know when searching for a job feels right.
Jobs, Internships, & Volunteer Opportunities
Jobspeaker — Clovis Community College's main job board
Jobspeaker is where your Job search process begins. It is a portal for employers who are interested in recruiting Clovis Community College students. Jobspeaker allows students to access and apply for employers' jobs, internships, volunteer, and other opportunities.
On Campus Positions
Interested in learning more about on-campus positions? Find out if you qualify by visiting Federal Work-Study.
Other Job Search Engines
Other job search engines the Career Resource Center recommends are:
Cal Careers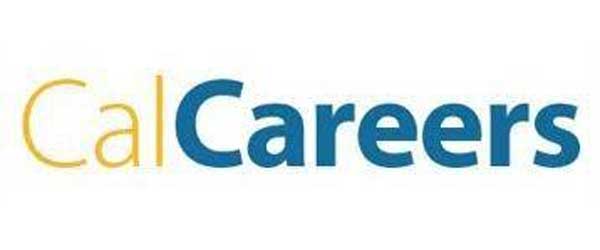 The State of California offers a wide variety of careers and jobs, ranging from accounting to zoology.
calcareers.ca.gov
Indeed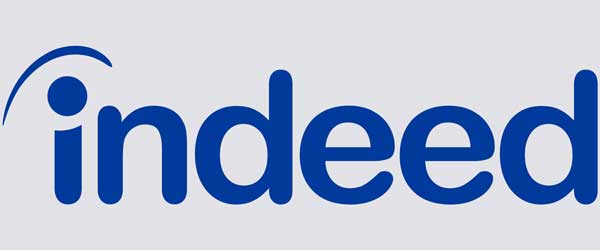 Indeed is the #1 job site in the world with over 250 million unique visitors every month.
indeed.com
Glassdoor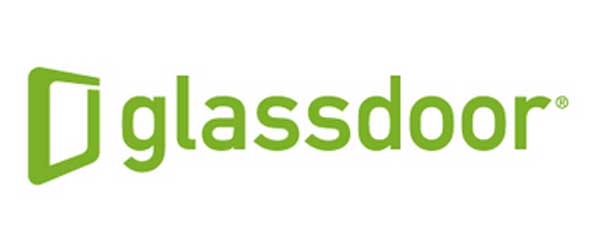 Glassdoor is the wordwide leader on insights about jobs and companies
glassdoor.com
Internship and Volunteer resources
Other websites the Career Resource Center recommends for internships and volunteer are:
Big Internships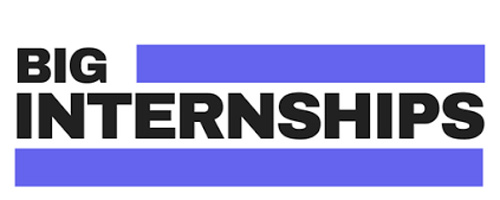 BigInternships designed to match the best internships for students who are entering into the job market
biginternships.com
Handson Central California
Interested in one-time volunteer opportunities or making a long-term commitment, we have a way for YOU to give back to your community.
handsoncentralcal.org
Volunteer Match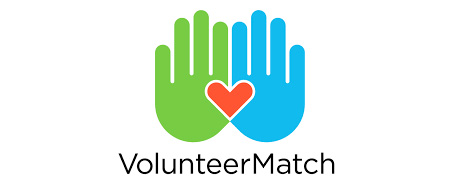 VolunteerMatch is how good people and good causes get connected.
Find The Best Volunteer Opportunities Near Fresno County.
volunteermatch.org
U.S Department of State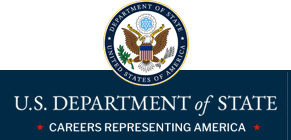 The U.S. Department of State Student Internship Program is an unpaid internship with the opportunity to work in U.S. embassies and consulates throughout the world, as well as in various bureaus located in Washington, D.C. and at Department offices around the United States. This program is designed to provide substantive learning experiences in a foreign affairs environment.
Internships
HACU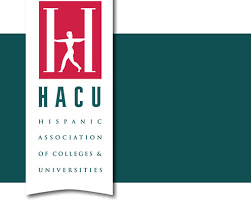 Hispanic Association of Colleges and Universities
"Opening Doors of Opportunity - Abriendo Puertas de Oportunidad"
Clovis Community College is supporting students in applying for HACU internships, through the HACU National Internship Program. The deadline is still coming up: Feb. 12, 2021, and opportunities cover a huge variety of majors/interests, including medical fields.
hacu.net
Fresno County Internet Hub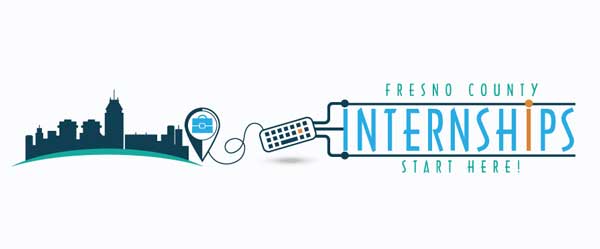 Fresno County internships provide students with exposure to careers in public service and opportunities to make a difference in their communities.  Internship opportunities are available in fields such as administration, law enforcement, information technology, planning, engineering, social services, public health, behavioral health, and many other areas. 
Intern Hub
Preparing For Your Job, Internship or Volunteer Opportunity