Accounting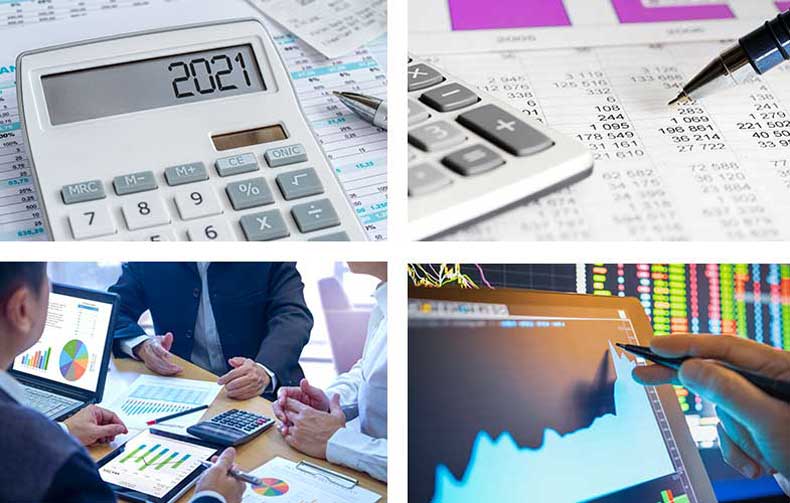 Accounting:
Completion of this course of study prepares a student for entry-level positions in bookkeeping/accounting. A student becomes conversant in business and accounting terminology enhancing their ability to work with coworkers and analyze and record business transactions in a manual or computerized accounting system.
A student acquires the skills to use computer equipment and software common to many organizations for analysis, budgeting, and financial statement preparation.
Accounting
Business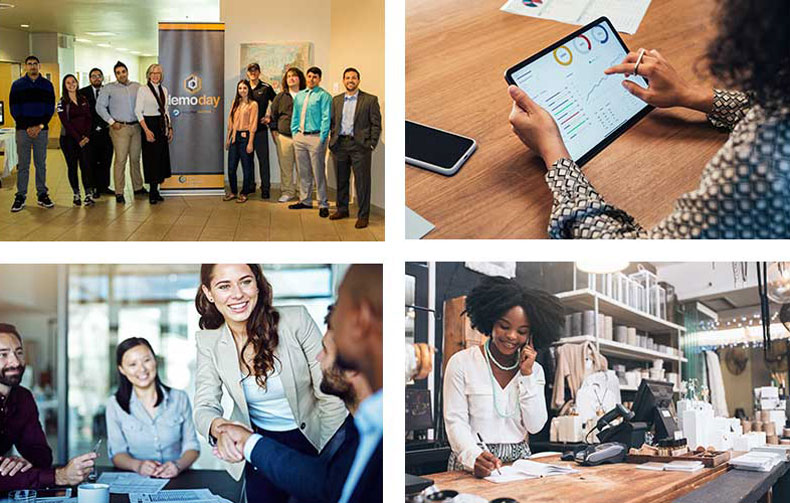 Business Administration
Business Administration: It provides students a broad knowledge of modern business and management theories through a carefully structured core curriculum consisting of courses in accounting, economics, and computer information systems.
Business