Early Childhood Education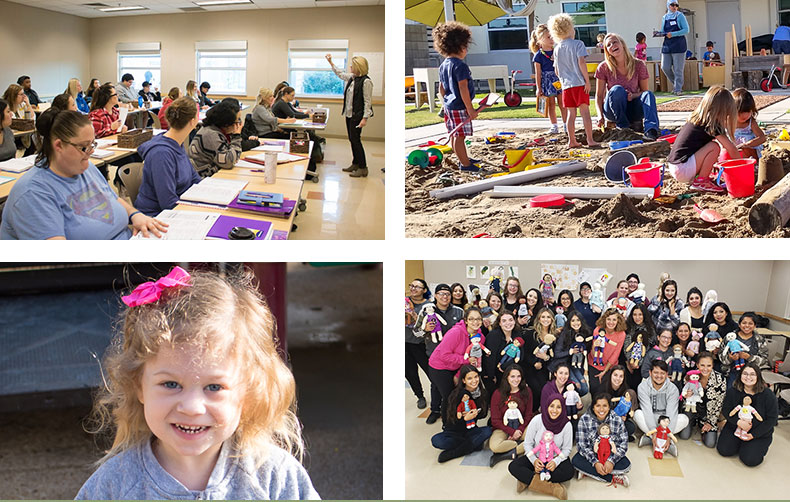 Majoring in Early Childhood Education prepares students for jobs in a variety of early education settings as well as in related fields working with children and families.
Early Childhood Education
Liberal Studies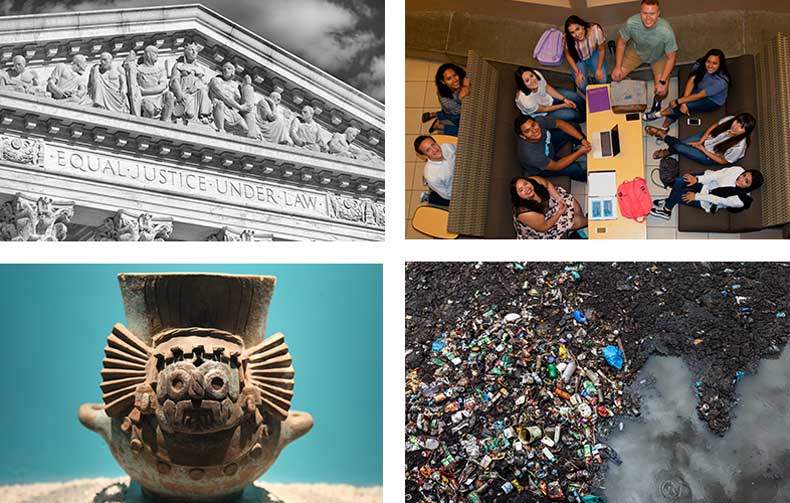 Liberal Studies incorporates many subject areas in the social sciences and humanities. As a student of liberal studies at CCC, you will receive a broad perspective on art, culture, and social and political issues. 
Liberal Studies
Elementary Teacher Education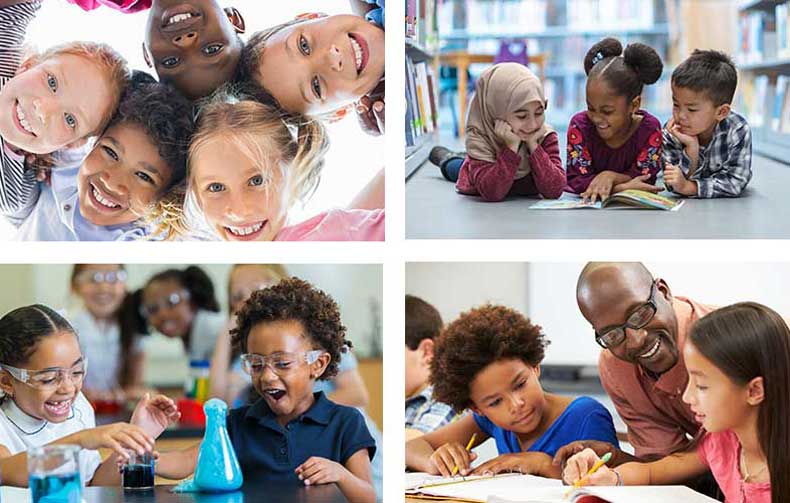 The Elementary Teacher Education program prepares students for jobs teaching Kindergarten through eighth (K-8) grades in the public and private education system.
Elementary Teacher Education