The Clovis Community College Lab School is accredited by the National Association for the Education of Young Children.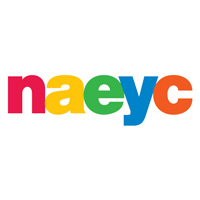 The National Association for the Education of Young Children (NAEYC) is a professional membership organization that works to promote high-quality early learning for all young children, birth through age 8, by connecting early childhood practice, policy, and research.

Embrace Race was founded to create the community and gather the resources they needed (need!) to meet the challenges faced by those raising children in a world where race matters.

Educators use our materials to supplement the curriculum, to inform their practices, and to create inclusive school communities where children and youth are respected, valued and welcome participants.

We provide professional development and resources to the early childhood education community. PITC promotes relationship-based care through six essential program policies: Primary Care, Small Groups, Continuity of Care, Individualized Care, Culturally Responsive Care, and Inclusive Care.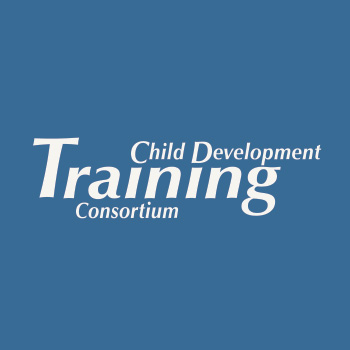 Child Development Training Consortium (CDTC) provides services, training, technical assistance, and resources to students and professionals working with and for children. In doing so, we help promote professionalism and high-quality early care and education programs that benefit California's children and families.

The California Early Learning and Development System provides an integrated set of modules based on state-of-the-art information for early learning and development and best practices in early education. CECO provides free access to professional learning in one centralized location to meet the ever-changing needs of the early childhood field.


At Children's Services Network staff works every day towards the mission of "Improving the quality of care for children of the Central Valley." Children's Services Network provides the necessary support, education, and linkage of community resources to advocate for high-quality care for all children.