Consulting Training Resources
Your Small Business Success is our Business
The Valley Community Small Business Development Center assists existing businesses to be competitive in a complex marketplace and helps new entrepreneurs realize their dream of business ownership. Through trainings, consultations and referrals these services are offered:

Business Planning and Management
Business Start-Up Assistance
Business Plan Development
Expansion and Growth
Licensing and Permits
Human Resource Management
Buying and Selling a Business
Marketing
Identifying Market Niches
Advertising and Promotional Strategies
Business Feasibility Evaluation
Marketing Plan Development
Pricing, Products, Services
Social Media

Specialized Assistance
International Trade
Technology Transfer and Commercialization
SBIR/STTR Assistance
Veterans Assistance
Patents and Trademarks
Location and Site Analysis
Distribution and Manufacturing
Government Procurement
Financial Management
Cash Flow Management
Funding Options
Bookkeeping and Accounting
Loan Application Assistance
Financial Analysis and Projections
Business Valuation and Strategies
Tax Planning and Requirements
Payroll Management
Resources
Customized Research
Professional Consultants
Business Training and Workshops
Business Library
Online Resources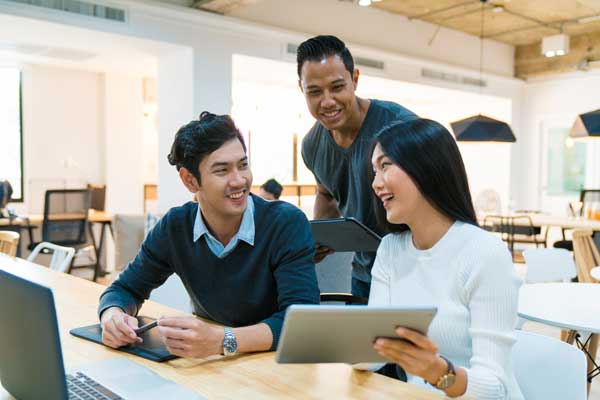 Business Consultants
Our experts work with businesses in a confidential, one-to-one relationship. Consultants offer guidance and expertise to help expand your business. The SBDC provides the tools you need to grow and succeed.
Business Training
SBDC business consultants and experts in various fields, present low-cost, informative seminars and workshops designed to give small business owners immediate knowledge they can put into action in improving business success.
Our Commitment
High-quality business consulting
Completely confidential
Professional and customized business management consulting, to meet the unique needs of your business
Research assistance and interpretive analysis
Relevant business management training
Guidance in setting and reaching your business goals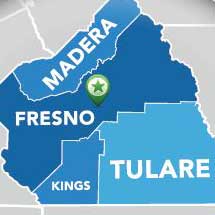 Serving these Central Valley Counties
Fresno | Madera | Kings | Tulare
Growing Businesses
Creating Jobs in Central California
Clovis Community College | Herndon Campus
390 West Fir Ave., Building B,
Suite 303, Clovis, CA 93611
(559) 324-6403 | centralvalleysbdc.com