Our goal is to support you during COVID-19 using online services

We are here to help! Access online student services from here.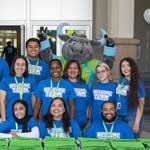 The CCC Welcome Team is here to help!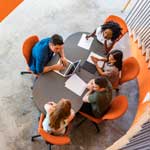 The Valley Community Small Business Development Center (SBDC) promotes the development, growth, and success of small businesses and aspiring entrepreneurs throughout Fresno, Tulare, Madera, and Kings Counties.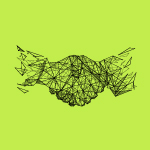 During this unprecedented time the CSU's, UC's, and Private transfer institutions are understanding of the circumstances students are facing due to COVID 19. Counselors are available to answer any transfer-related questions.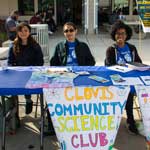 There are a lot of benefits to joining a club and you can still join clubs online. Check out the variety of clubs on campus and get involved.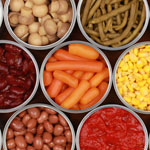 The Food Pantry is still open at certain times during COVID-19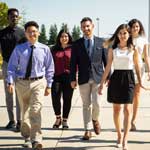 Attend meetings online and get involved with your Associated Student Government Body. They are here to represent you!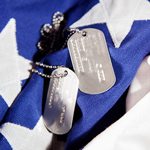 The Veterans Resource Center is still providing counseling, registration, and other student support services designed specifically for veteran students and their educational needs. Our services are currently available online.