Associated Student Government
---
Services
The Associated Student Government's role is to be the voice of the students through active representation on campus committees and interaction with student organizations.
The ASG hosts events throughout the year such as Week of Welcome, Mexican Independence Day, and Fall Harvest Festival. In addition to hosting events, the ASG is very involved with participating in campus-wide events such as Patriot Day, Rocktoberfest, and Spring Extravaganza.
Join Us
When
The ASG will meet every Friday from 3:00 pm - 5:00 pm. Meetings ate open to the public!
Where
Spring 2023 ASG meetings will be held in person in Academic Center 1-275 (AC1-275).
---
ASG Executive Board Members
The Associated Student Government Executive Board Members for the 2022-2023 academic year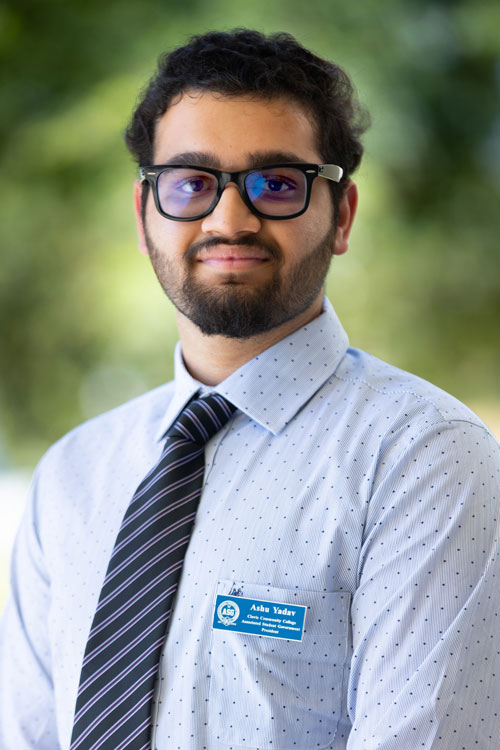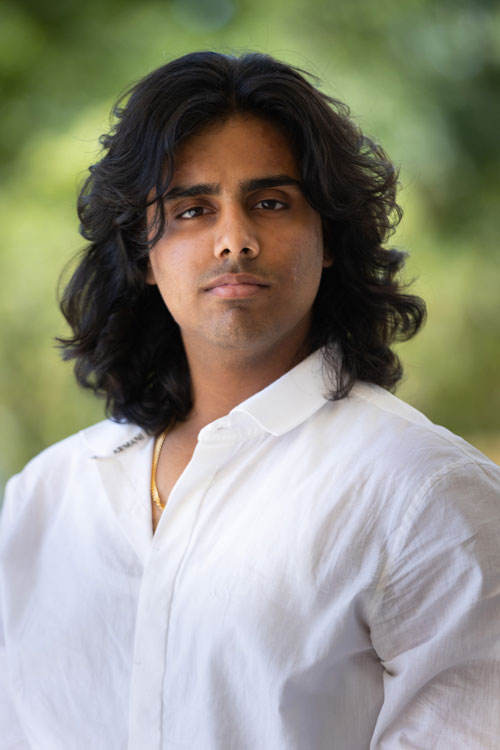 Veer Partap Singh
Vice President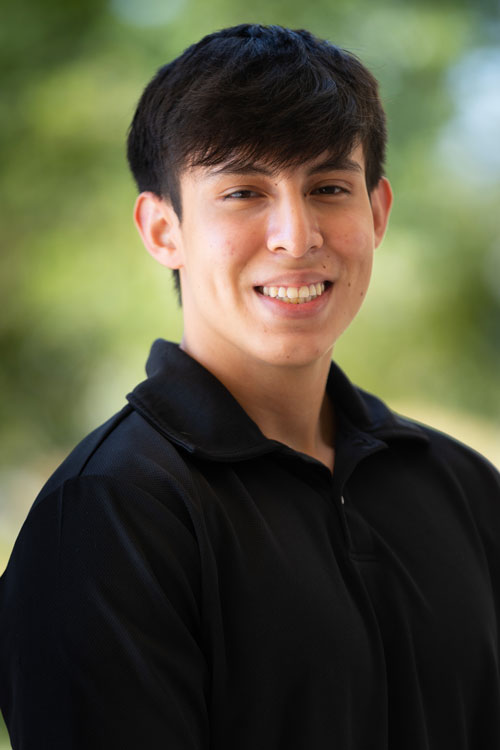 Christian Castro
VP of Finance