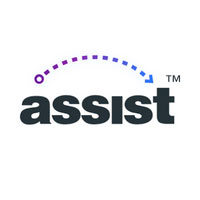 The official course transfer and articulation system for California's public colleges and universities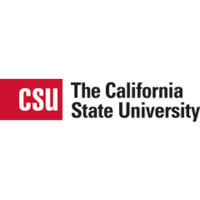 If you enroll in an Associate Degree for Transfer (ADT) program at a California Community College (CCC), you can transfer to a CSU and graduate with only 120 units.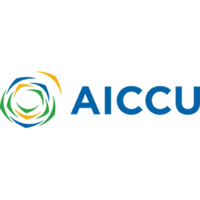 AICCU works on behalf of the ICCU sector to articulate the principles and priorities of its institutions in the higher education ecosystem of California. AICCU provides a strong and visible presence at the state and federal level, as well as professional development opportunities for its member institutions' senior leaders.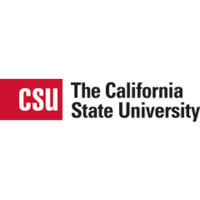 With 23 campuses and thousands of degree choices, the CSU is a gre​at place to start your journey.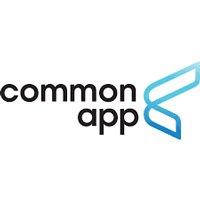 The Common Application (Common App) is a non-profit membership organization representing nearly 900 diverse institutions of higher education. We connect applicants and those who support them to a wide array of public and private colleges and universities across all 50 U.S. states, and 20 countries.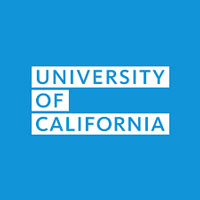 There's a lot more to your UC application than grades and coursework. There's the journey you took to get here too. From developing your talents and skills, to making a difference in your community, to preparing for your major: everything you've done has led you here.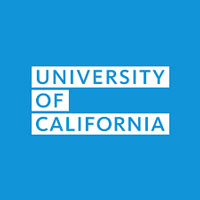 University of California's application for undergraduate admissions and scholarships.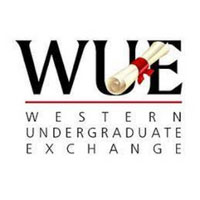 The Western Undergraduate Exchange (WUE) is an agreement among WICHE's 16 member states and territories, through which 160+ participating public colleges and universities provide steep nonresident tuition savings for Western students.