Food Safety
The Food Safety Apprenticeship Program
Give your employees the proper training they deserve! California is the number one food producing state in the nation. By partnering with Clovis Community College, you can save time and money on training your employees in this fast-paced and growing industry. The Apprenticeship Program will help grow your workforce and give you an edge over your competitors.
What's an apprenticeship program? Apprenticeship programs consist of three main elements. First, it needs to include Related Supplemental Instruction (RSI). RSI comes in the form of formal or online classes provided by Clovis Community College. Second, it needs to include On-the-Job Training (OJT). Students who wish to participate in the full-program need to be employed with one of our partners. OJT helps to build the experience of the apprentice. And third, the apprentice needs to be paid for their work. This program is an earn while you learn system. It helps employees to increase their skills through education while to continuing to work. It truly is a win-win situation for employers and employees.
Benefits for Employers
Government funded training free to employers and employees
Decreased risk for infections and product recalls
Reduce company loses
Increased efficiency
Higher employee moral
Lower employee turnover
Benefits for Employees/Students
Become knowledgeable in food safety laws and regulations
Be trained on highly desired HACCP Standards
Learn best practices for food safety programs
Earn transferable credits
Looks great on resumés and college applications
Experience the power of cohort learning
Course Overview
The Food Safety Apprenticeship Program is designed to be challenging and exciting for current food safety workers. The courses below are designed to give your employees an understanding of what they are doing. Often times, employees only know the tasks they are assigned. Clovis Community College is looking to aid agricultural and food production companies in increasing the technical knowledge of their employees. The course gives a holistic view on industry best practices, laws and regulations, and the science behind it all.
Courses Include:
Introduction to Microbiology (FSAP 1)
Food Processing, Packaging, and Agricultural: Laws and Regulations (FSAP 2)
Introduction to Food Safety (FSAP 130)
Agricultural Practices for Food Safety (FSAP 131)
Food Safety Management (FSAP 132)
Facility Management for Food Safety (FSAP 133)
Environmental Effects on Food Borne Pathogens (FSAP 134)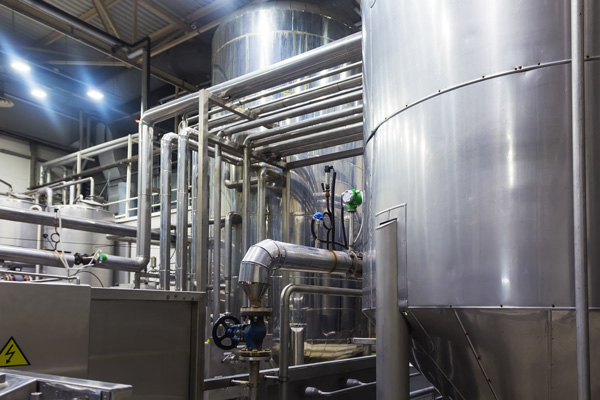 For questions regarding employer/employee partnerships, please contact:
Taylor Apparcel, Project Manager
For questions regarding current/future students, please contact:
Brandon Huebert, Counselor
Main Campus: (559) 325-5227
Herndon Campus: (559) 324-6748