Health Care Careers
In-Person Classes for Fall
Classes to earn:
Enroll in the following classes this Fall to get started on your medical career:
BIOL 5 OR 25
HCA 5
IS 15
OT 10
---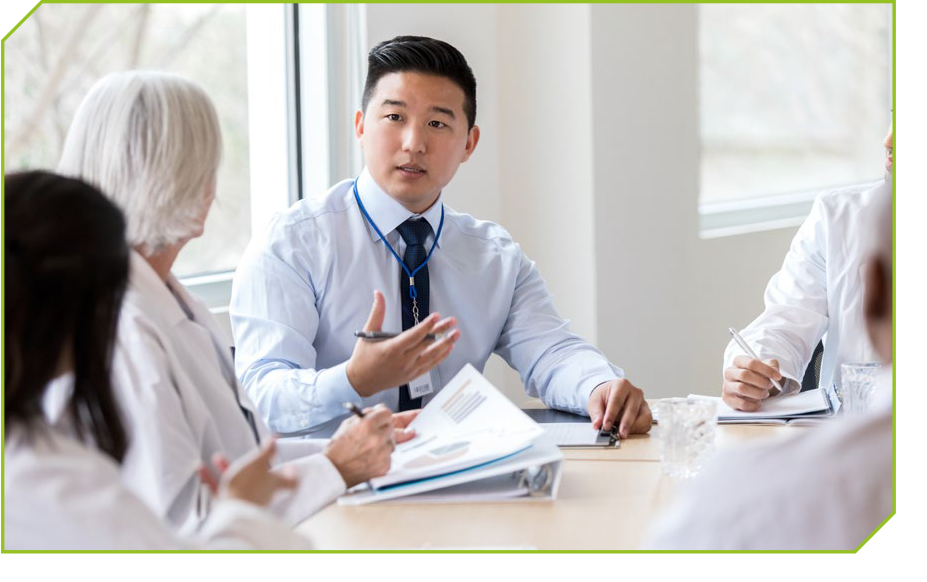 The Certificate of Achievement in Medical Office Administration program is designed to prepare the individual with front office skills for a physician's office, hospital, clinic, laboratory, pharmaceutical company, or health insurance company.
Medical Office Administrators manage patients' medical records, file insurance forms, schedule appointments, and arrange clinical procedures. They may be in charge of billing and bookkeeping, and keeping track of office inventory, ordering medical and office supplies as needed.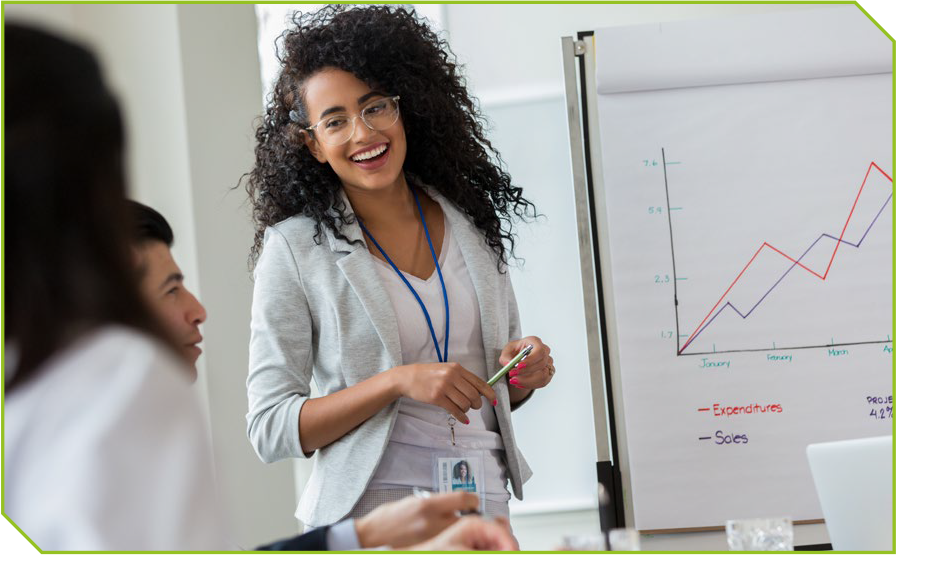 The Associate in Science Degree in Health Care Administration program prepares students for employment as a leader of business operations of health care facilities.
Students receive instruction on the fundamentals of business and the theories and practices applied to health care organizations. As part of the management team of a health care organization, graduates ensure that the health care organization runs smoothly and patients receive effective and efficient care.